Recently, a new study suggests that lymphoma may be a treatable disease. The new study was released by the International Lymphoma Society and the World Health Organization.
According to the new publication, lymphoma is a complex, multilayered, multifactorial tumor; it not only has different forms and stages (early or late), but also different ages, genders and geographic locations. Therefore, it is a big technical problem to diagnose, monitor and cure these swellings.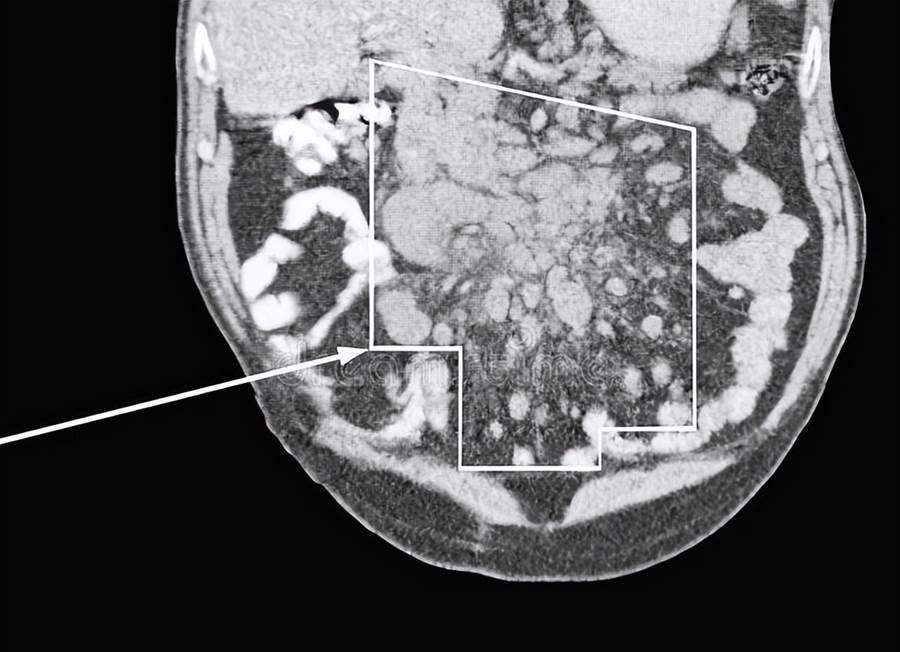 However, in the past few years, due to the increasing globalization and the adoption of advanced diagnostic methods and methods in the medical field, especially the use of CT, PET-CT and MRI scans, the morphological characteristics, size and distribution of tumor cells in the body have become increasingly difficult to understand. Being able to make a timely and accurate assessment; taking into account the above; we will be able to use specific methods to effectively treat the swelling according to the specific situation. In addition, using the immune system absorption method will also be helpful in evaluating the treatment needed in patients with lymphoma; this is also a very helpful method.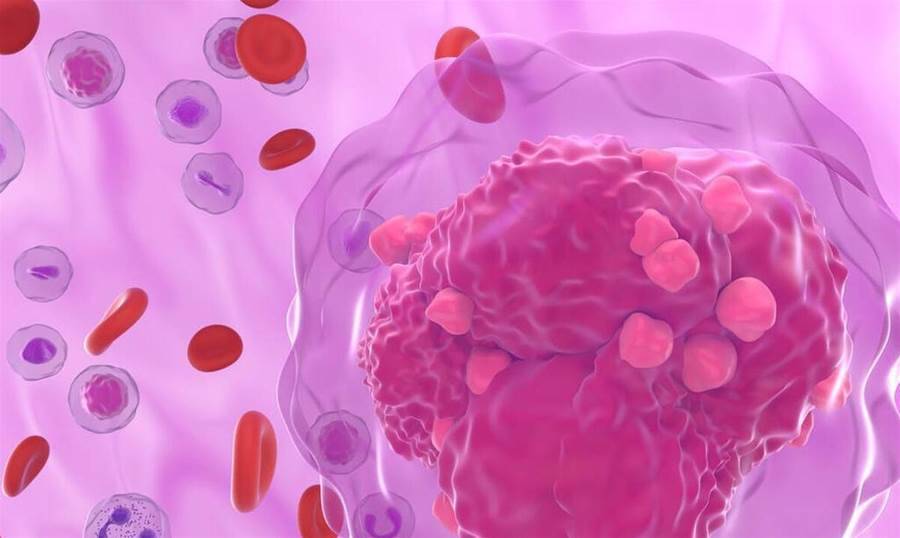 Finally, this new study also shows that lymphoma can be cured through surgery, radiation therapy, chemotherapy and immunotherapy. Taking into account the above situation, it will be very effective to use surgery or some chemical drugs to treat the swelling and bubbles diagnosed early. Moreover, in certain cases, immunotherapy can also be effective, allowing patients to recover in the long term.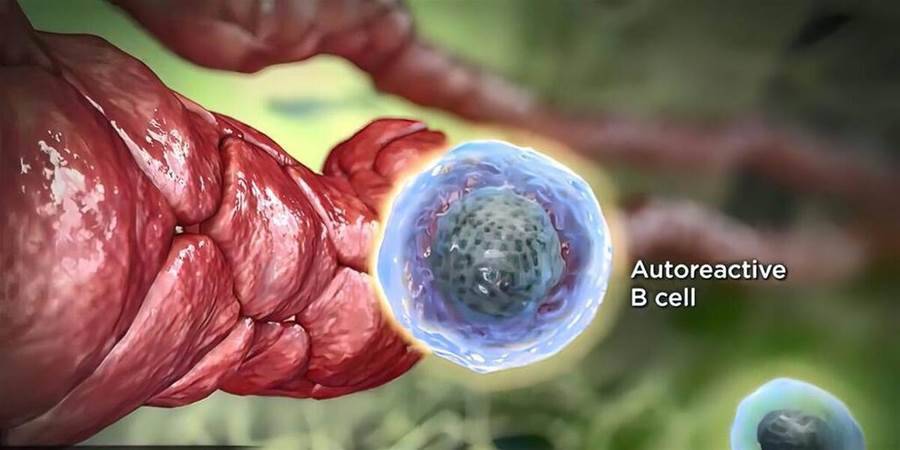 Therefore, according to this new publication, we can see that as time continues to develop, how to diagnose and monitor swelling on the spot and provide reasonable and effective cure methods will become a top priority.