Lymphoma is a malignant tumor that originates from cancer of lymph nodes and lymphoid tissue. Lymph nodes are important immune organs in the human body, responsible for filtering and removing waste and harmful substances from the body. The early symptoms of lymphoma are often subtle and easily overlooked. Therefore, it is very important to conduct regular self-examination for lymphoma.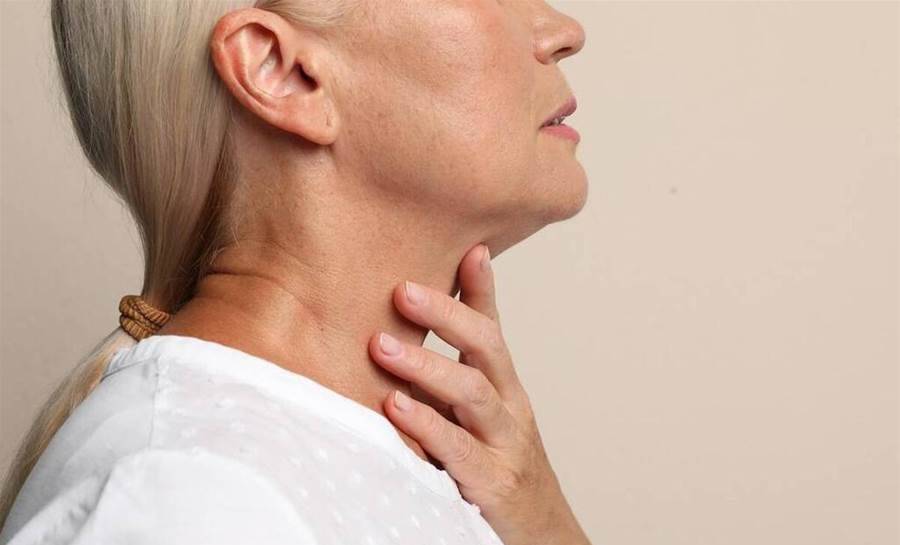 First, observe the lymph nodes for abnormalities. Normally, lymph nodes should be soft, medium-sized, and not cause pain. When lymph nodes are abnormal, the following symptoms may occur: lymph nodes are swollen, sclerotic, hardened, or immobile. In addition, if the lymph node enlargement exceeds 1 cm, lasts for more than two weeks, and is accompanied by other abnormal symptoms, such as fever, weight loss, chronic fatigue, etc., you should seek medical treatment in time.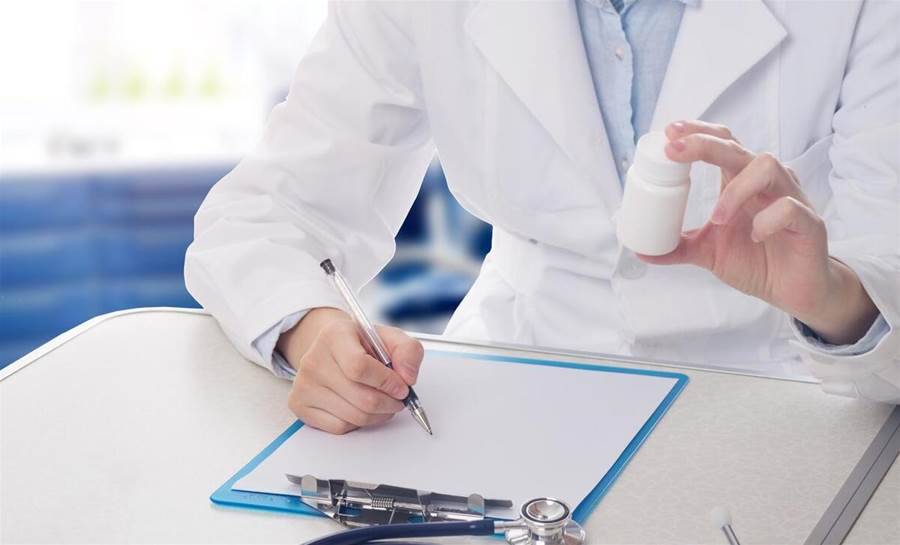 Second, observe abnormal symptoms in other parts of the body. Lymphoma often causes systemic discomfort, such as persistent fever, weight loss, and night sweats. In addition, lymphoma may also be accompanied by symptoms such as skin itching, serosal effusion, and digestive system abnormalities. If these abnormal symptoms occur, you should seek medical treatment promptly.
Third, conduct regular physical examinations. The early symptoms of lymphoma are often not obvious and can only be discovered through a physical examination. Regular physical exams can detect signs of lymphoma early and provide appropriate treatment. Physical examination may include a full body examination, lymph node B-ultrasound, blood test, lymphoid tissue biopsy, etc. These tests can help doctors confirm the diagnosis of lymphoma and develop an appropriate treatment plan.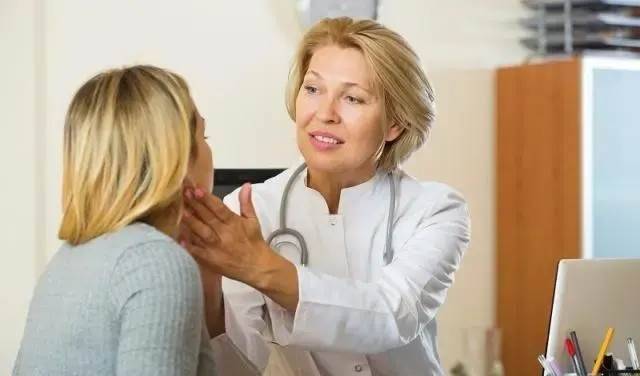 In addition, paying attention to lifestyle and dietary habits are also important ways to prevent lymphoma. Maintaining healthy living habits, such as quitting smoking and drinking, exercising moderately, and reducing exposure to harmful substances such as radiation, can reduce the risk of lymphoma. In terms of diet, you should increase your intake of vegetables, fruits, whole grains, and fiber, reduce your intake of red meat and processed foods, and reduce your intake of salt and sugar.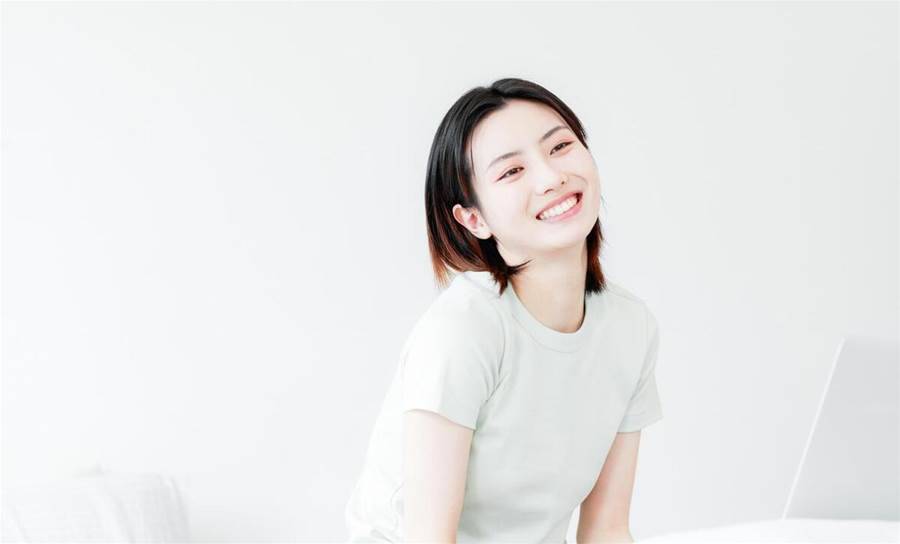 In short, self-examination for lymphoma is very important and can help detect signs of lymphoma early. Watching for abnormal symptoms in lymph nodes and other parts of the body and having regular physical exams are keys to preventing lymphoma. In addition, a healthy lifestyle and dietary habits can also reduce the risk of lymphoma. If abnormalities are found, you should seek medical advice promptly for further examination and treatment. Remember, early detection and early treatment are the keys to curing lymphoma.